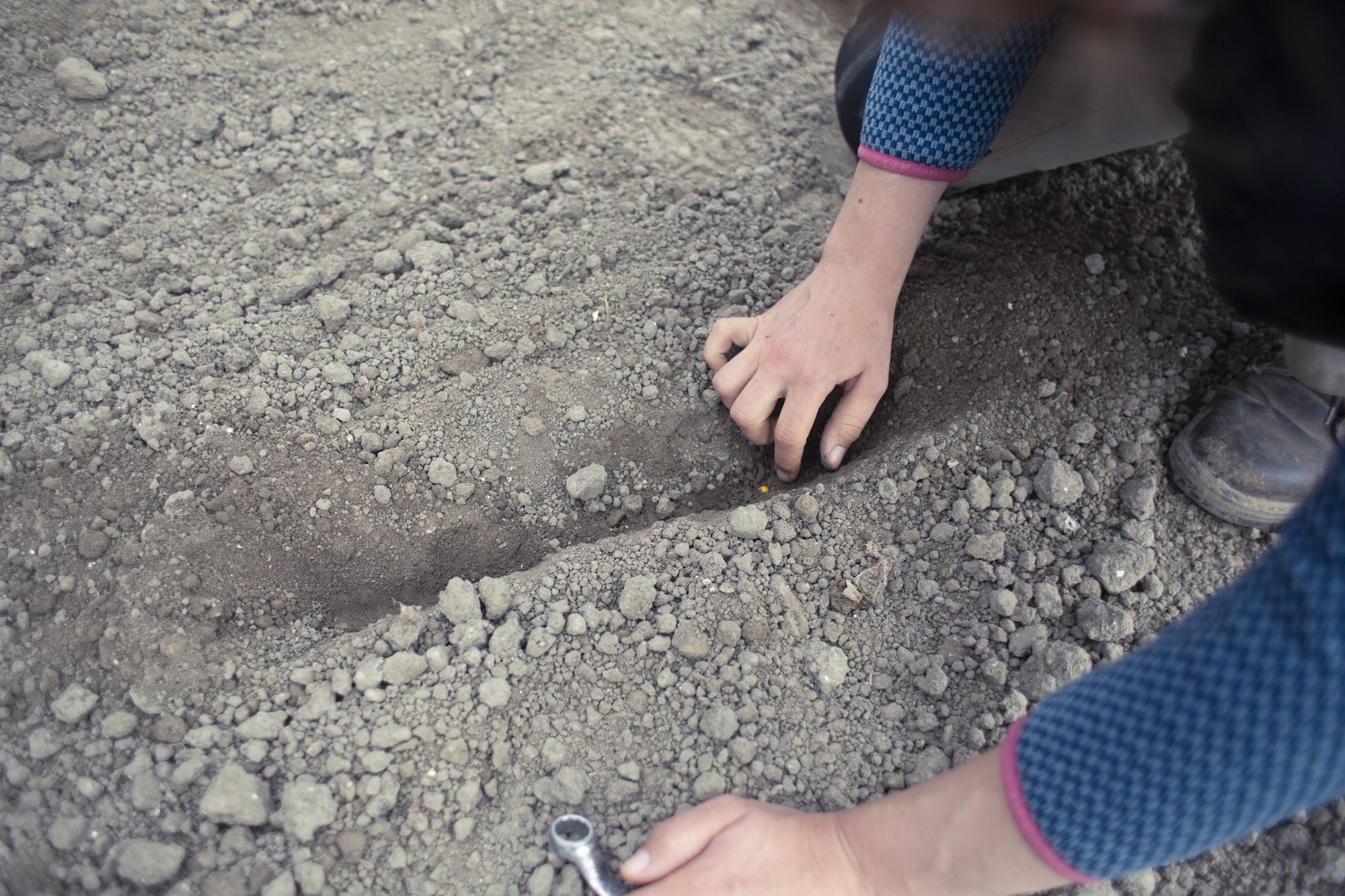 THE PROJECT
In the documentary Women of the Land, rural women of different generations throughout the Netherlands have their say. Documentary maker Annejet Brandsma investigates the (social) position of these women in our history on the basis of personal stories and historical (agricultural) developments. Together these stories contribute to a layered image of the identity, emancipation and position of female farmers in the Netherlands. The women's stories are framed by the documentary maker's personal development and reflections during the making process.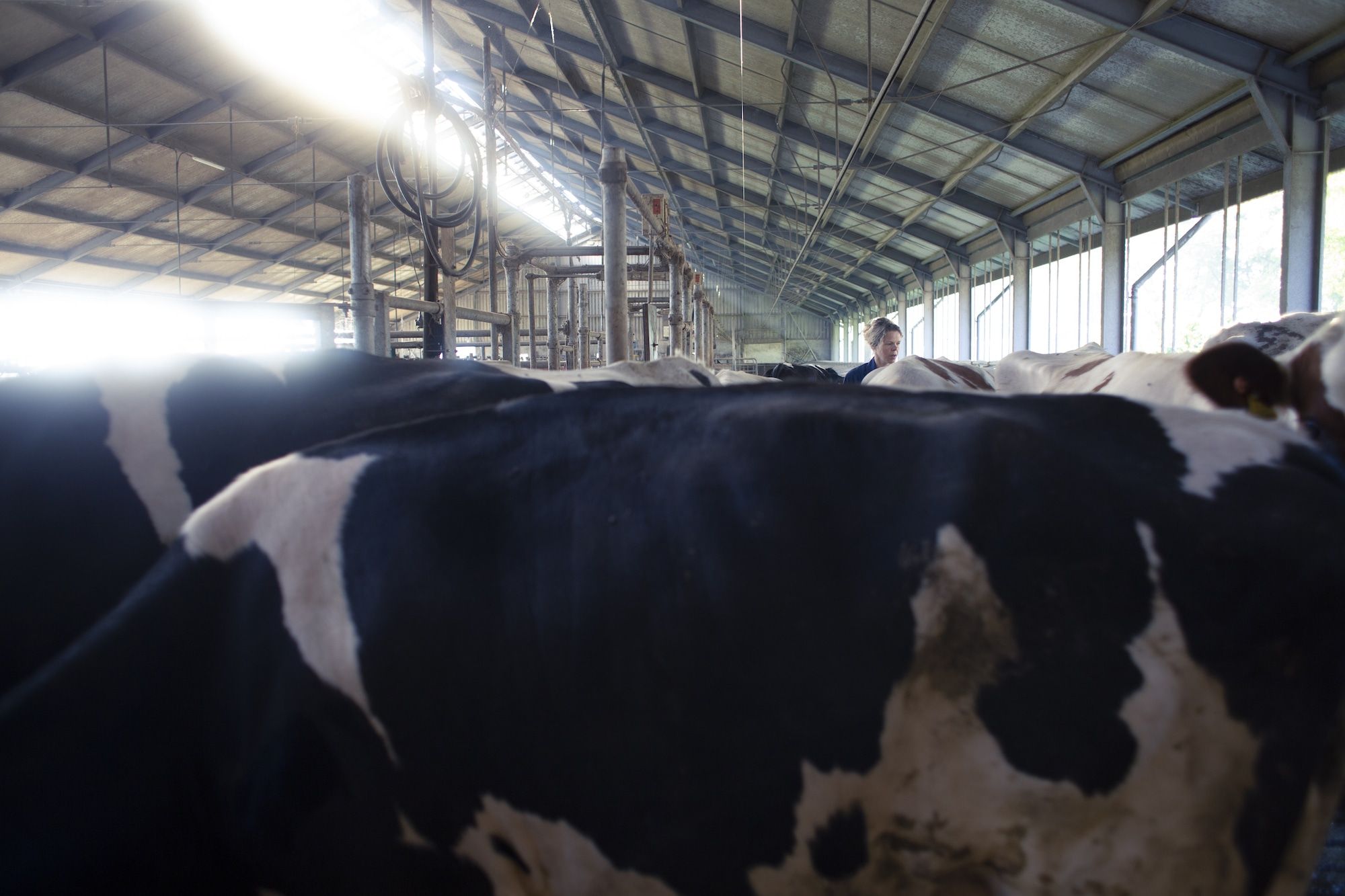 THE BACKSTORY
The Dutch image regarding farm life is formed by the TV show 'Farmer Wants a Wife', the children's books Ot & Sien, the Farm girls calendar and the farmers' protests in the national news. I was born and raised at the countryside and have a completely different perspective of the women of the countryside. The women like I know them are not represented in the media at all. And this while, over the years, she has always been present in the background. As a silent force within the family and business. This film finally gives these woman a stage. By letting different generations of rural women (spread throughout the Netherlands) tell their stories, powerful and personal portraits are created. We get to hear their side the story. About the different roles on the farm, the neverending work and the impact of major events in the world on life on their farm.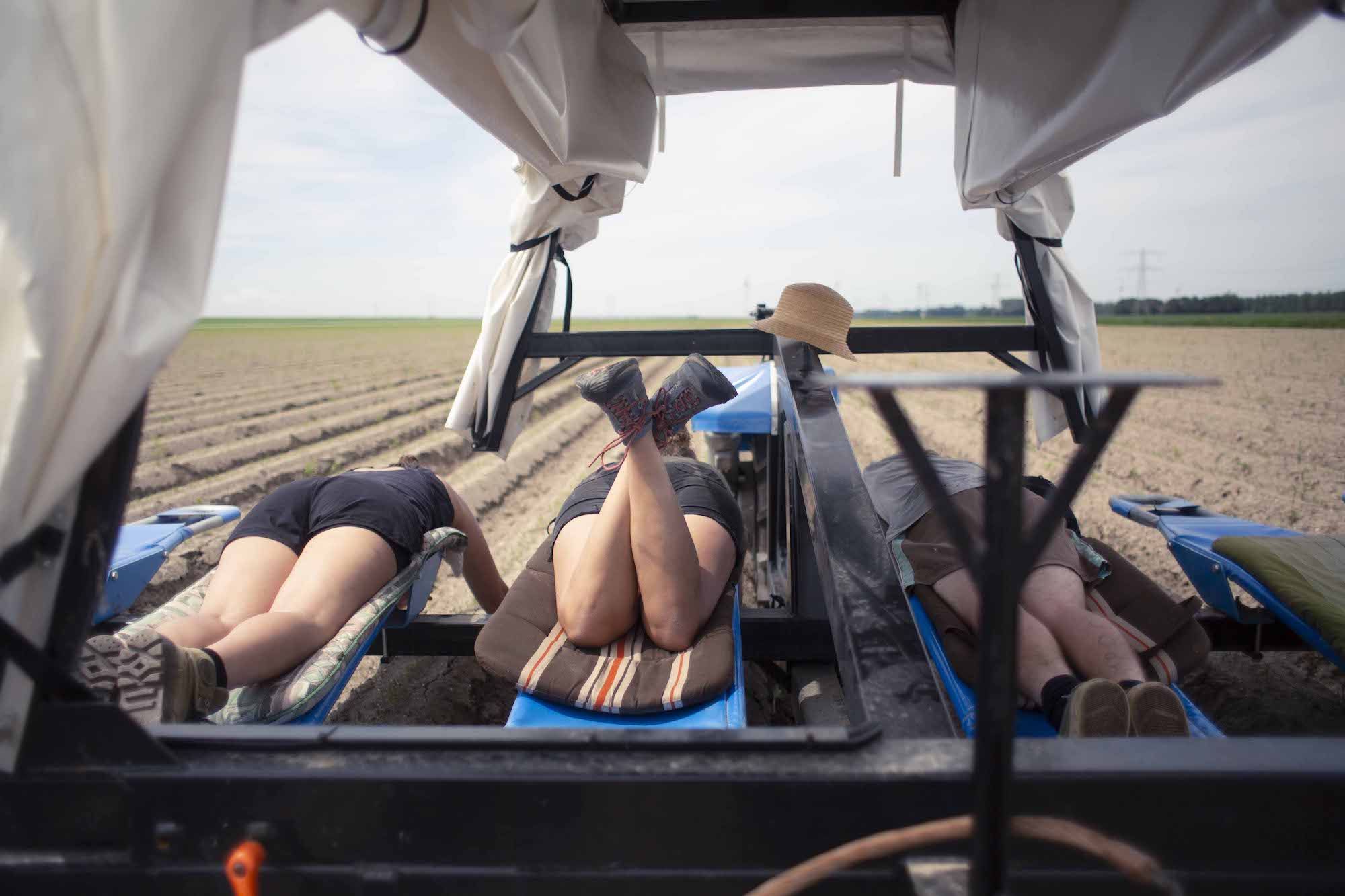 THE CREATOR
This documentary is being made by photographer and filmmaker Annejet Brandsma. Her work is often thematically related to the countryside. She previously made a series about 'neighborship' in Overijssel. In her work, Annejet uses the narrative power of images. By focusing on personal stories, she investigates larger social themes in a personal way.